We create developments that stand the test of time.
Classic Developments has a proven track record of delivering large-scale residential, commercial, and industrial projects across the country.
With our expertise and dedicated service, we ensure each project exceeds expectations in quality and delivery.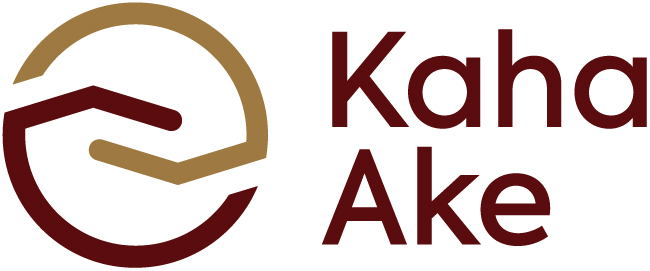 Classic Group, in collaboration with the NZ Super Fund, has established Kaha Ake (Stronger Together), a new land development company with a mission to tackle New Zealand's housing shortage. With a focus on quality affordable housing, Kaha Ake will help address longstanding challenges in the sector by promoting collaborative efforts with local authorities and the government for effective, large-scale housing developments.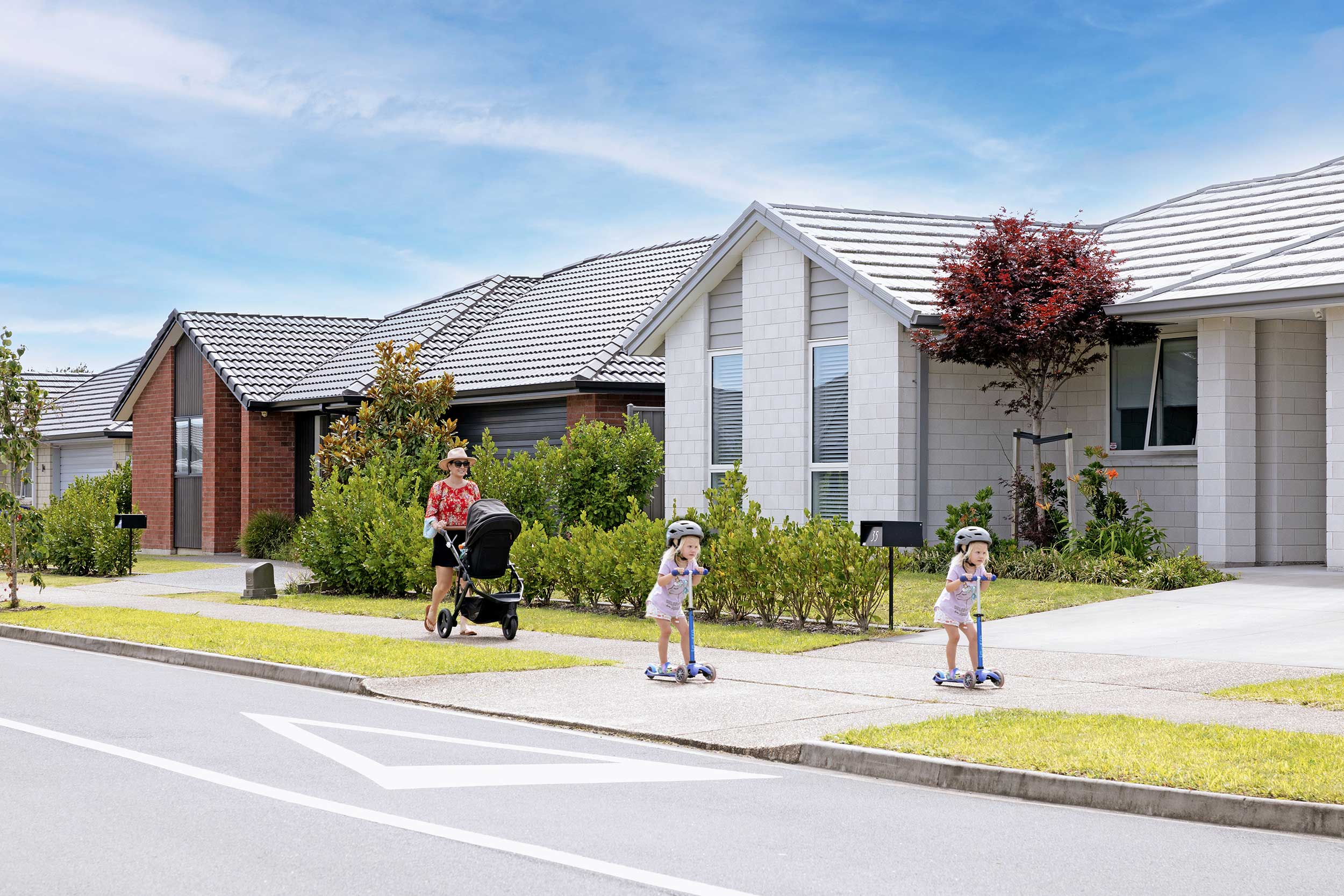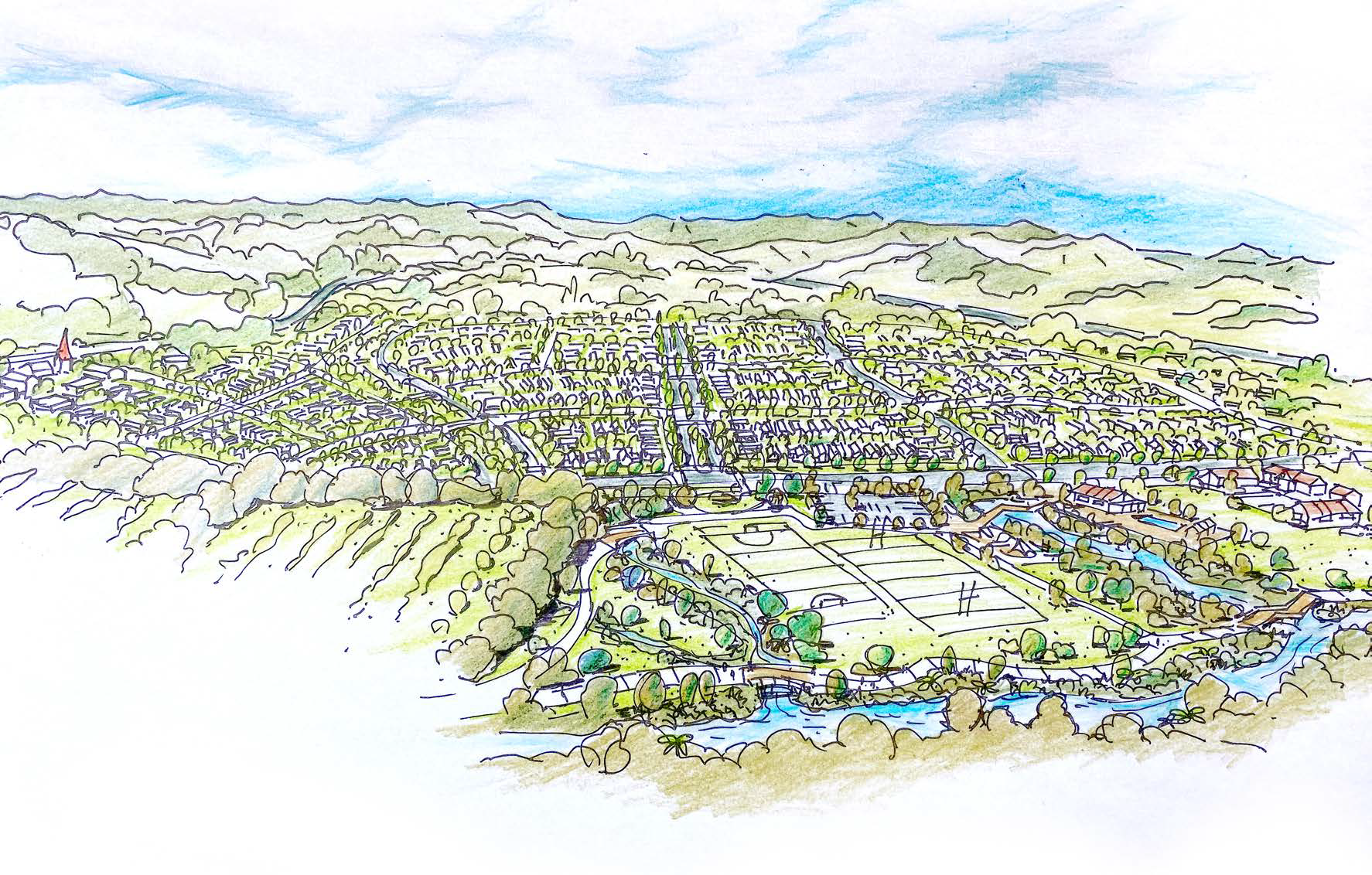 Get in touch
For all property queries, at any stage of development, we would love to hear from you.